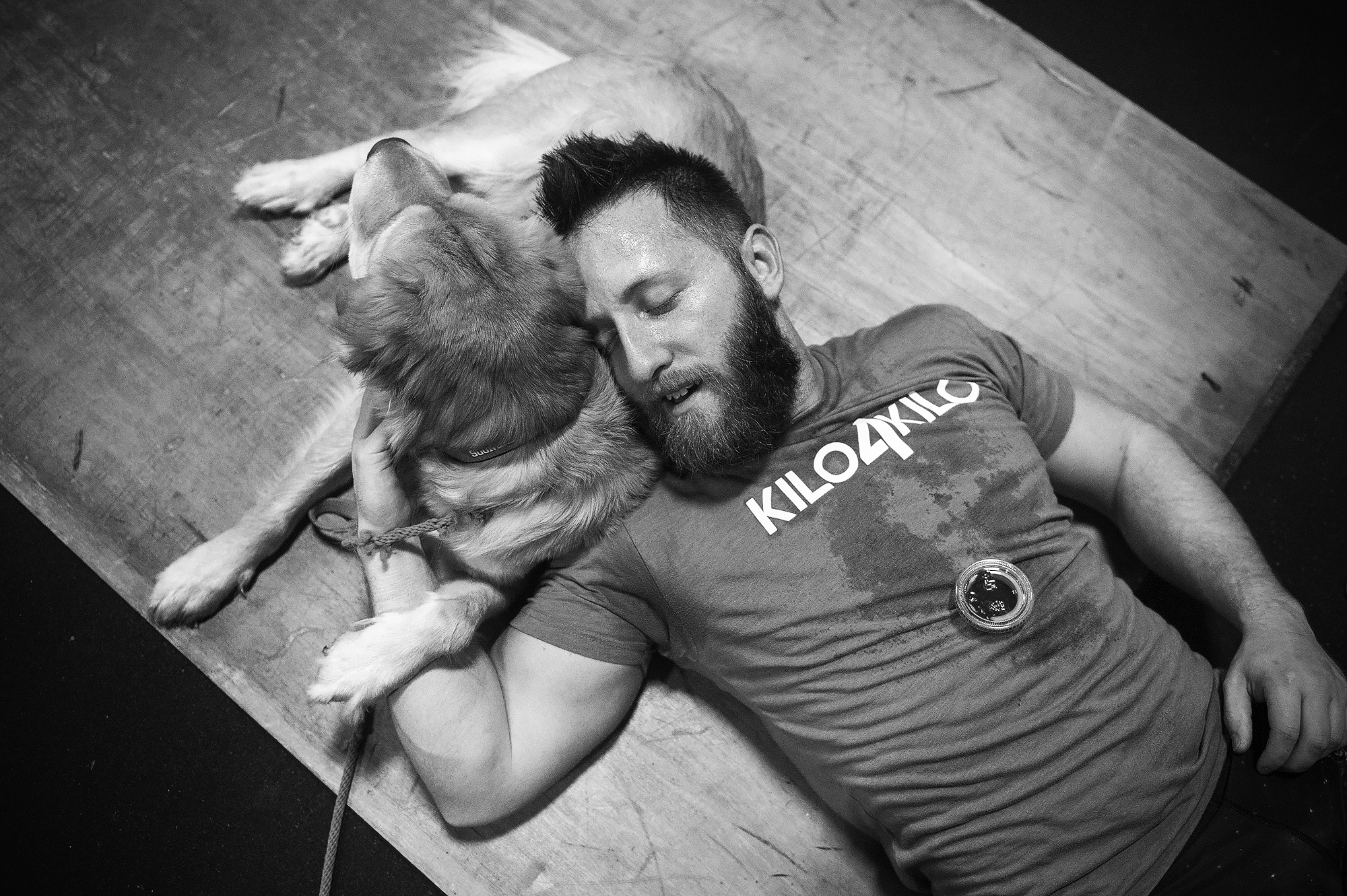 CrossFit Group Classes
Group classes are offered 4 days each week. These group sessions use highly varied training methods in order to expose clients to as wide a variety of stimuli as possible to pursue higher and higher levels of general fitness and physical capabilities.
Open gym is offered 3 days each week: Wednesday, Saturday, and Sunday.
You must complete the Foundations course in order to participate in CrossFit Group Classes and Open Gym.
Personal Coaching
Several of our coaches offer personal coaching depending on your needs. Please contact us at info@crossfitmagnus.com and we will be happy to answer any questions you may have.
Fees & Drop-In Policy
Open Gym per month $59
3x/week per month: $129
4x/week per month: $159
Unlimited visits per month: $179
Punchcard 20 visits: $239
Personal coaching fees vary. Please contact us for more information.
If you are an experienced CrossFitter visiting Portland or want to check out our gym you may drop-in and work out with us during any regularly scheduled class or open gym for a nominal fee of $20/visit or $30 for two visits (must be used within seven days). Only experienced CrossFitters, Powerlifters, and Weightlifters may drop-in to workout. Please contact us prior to dropping in.
*We offer a 25% discount on memberships paid a year in advance & a 15% discount off membership paid 6 months in advance:
We also offer need based discounts. Please email with questions info@crossfitmagnus.com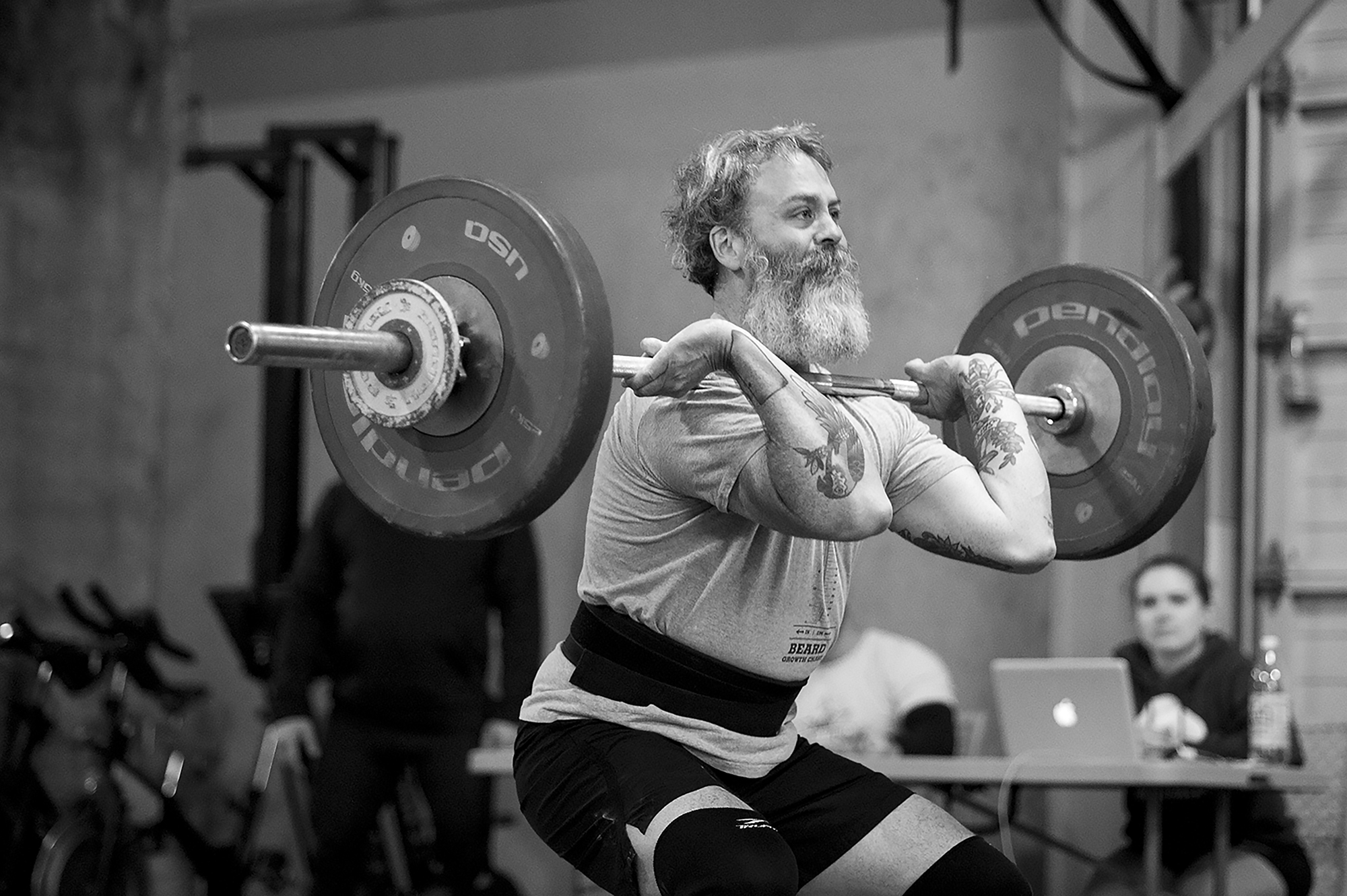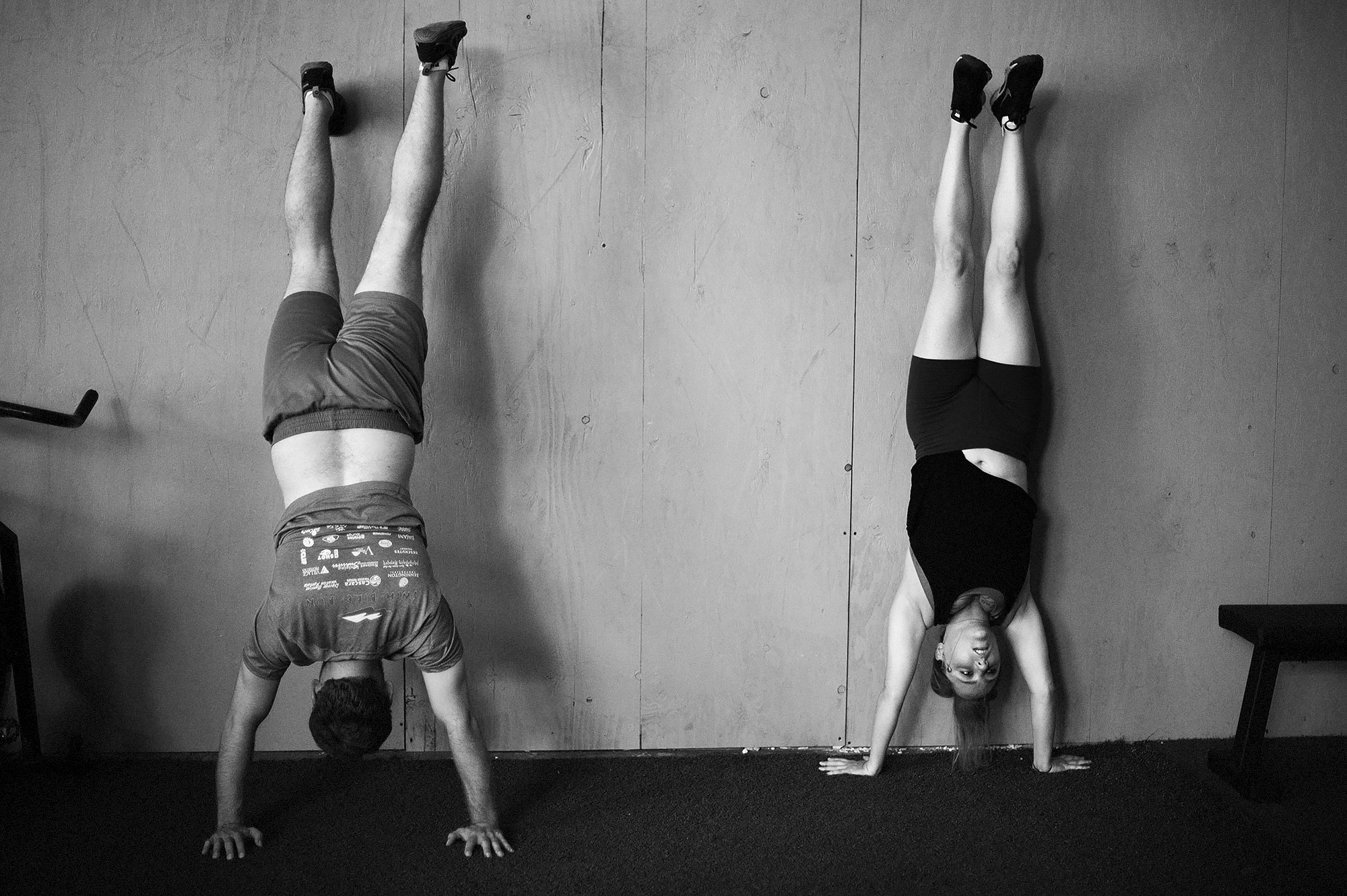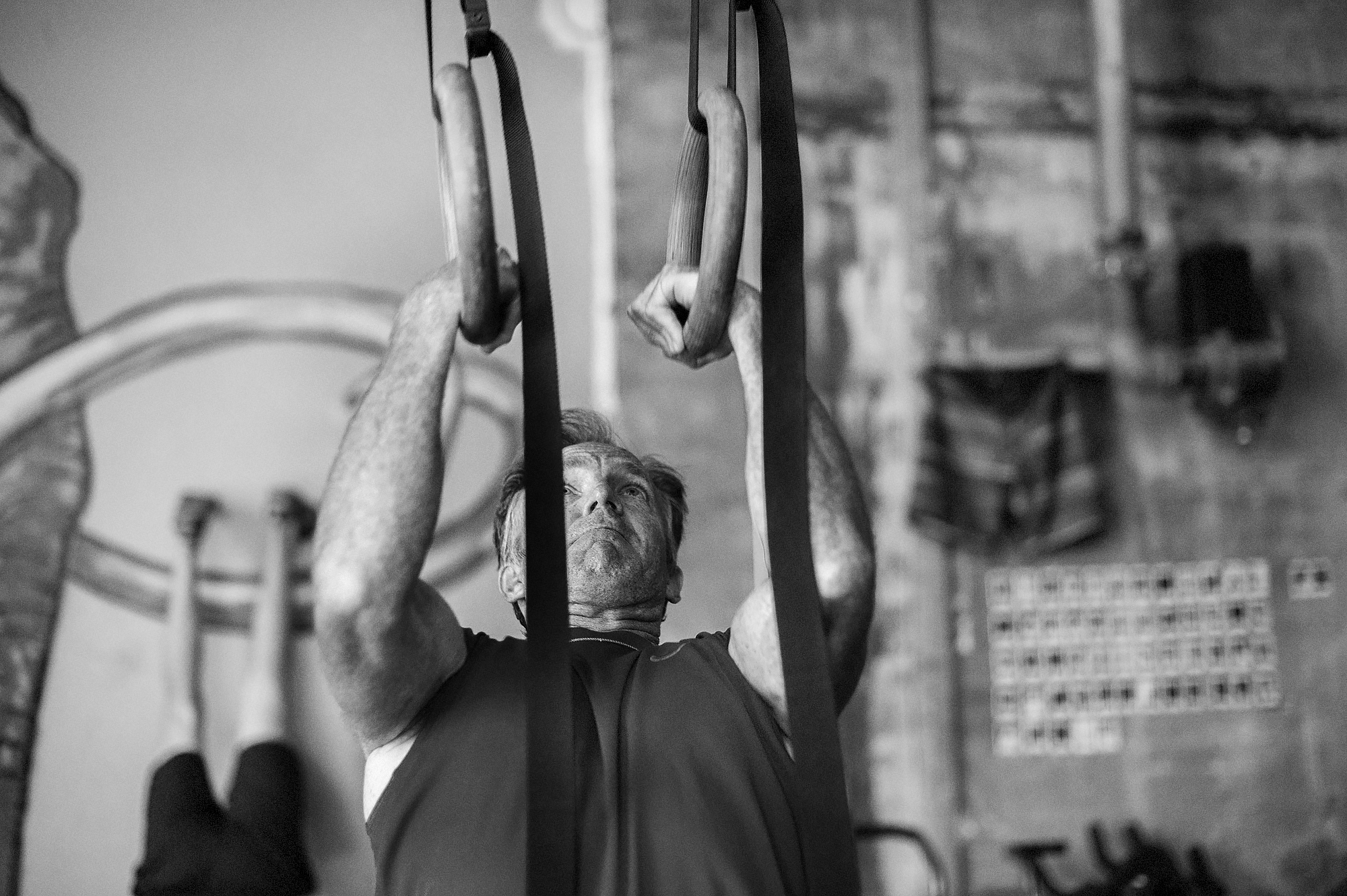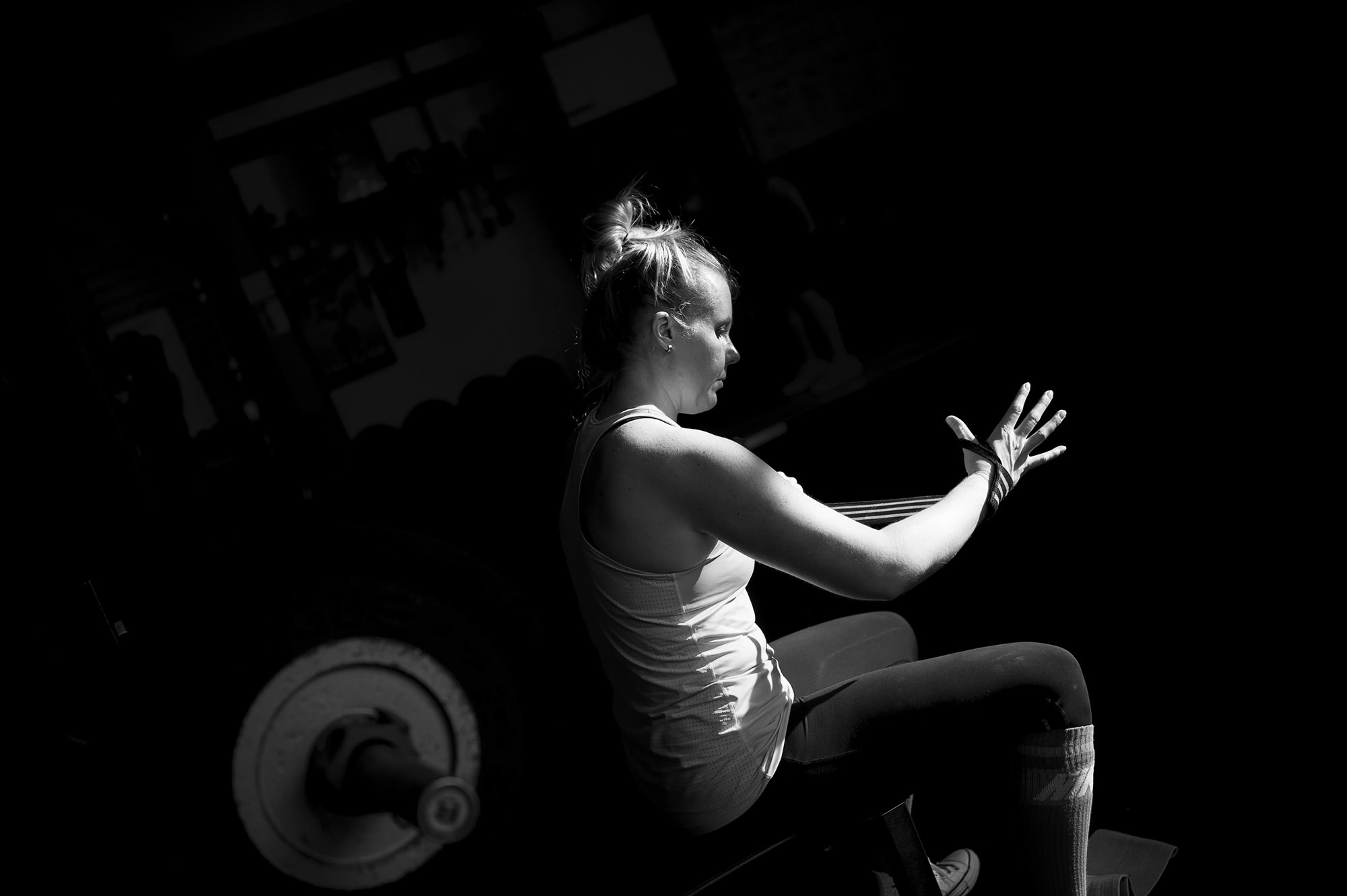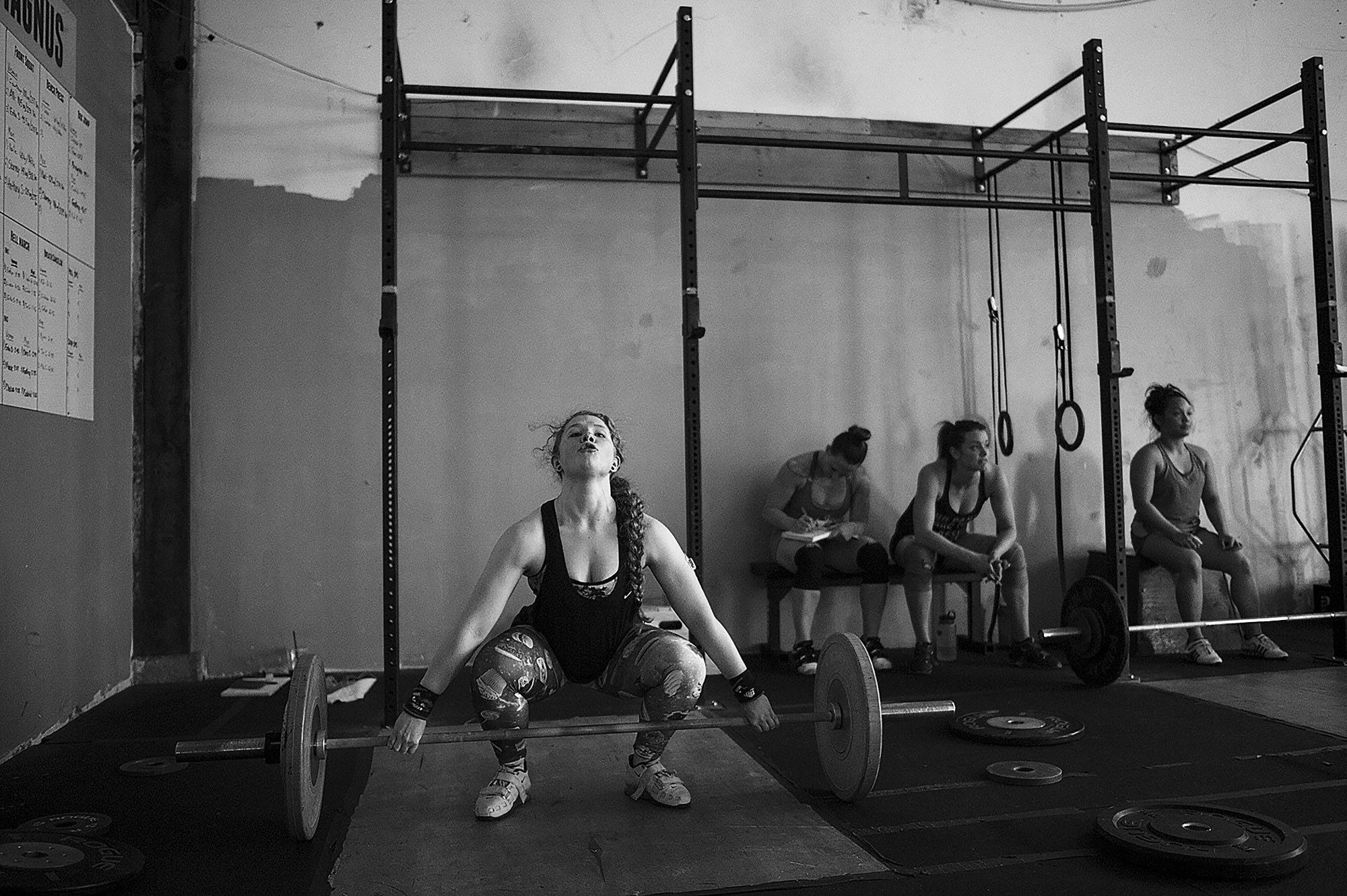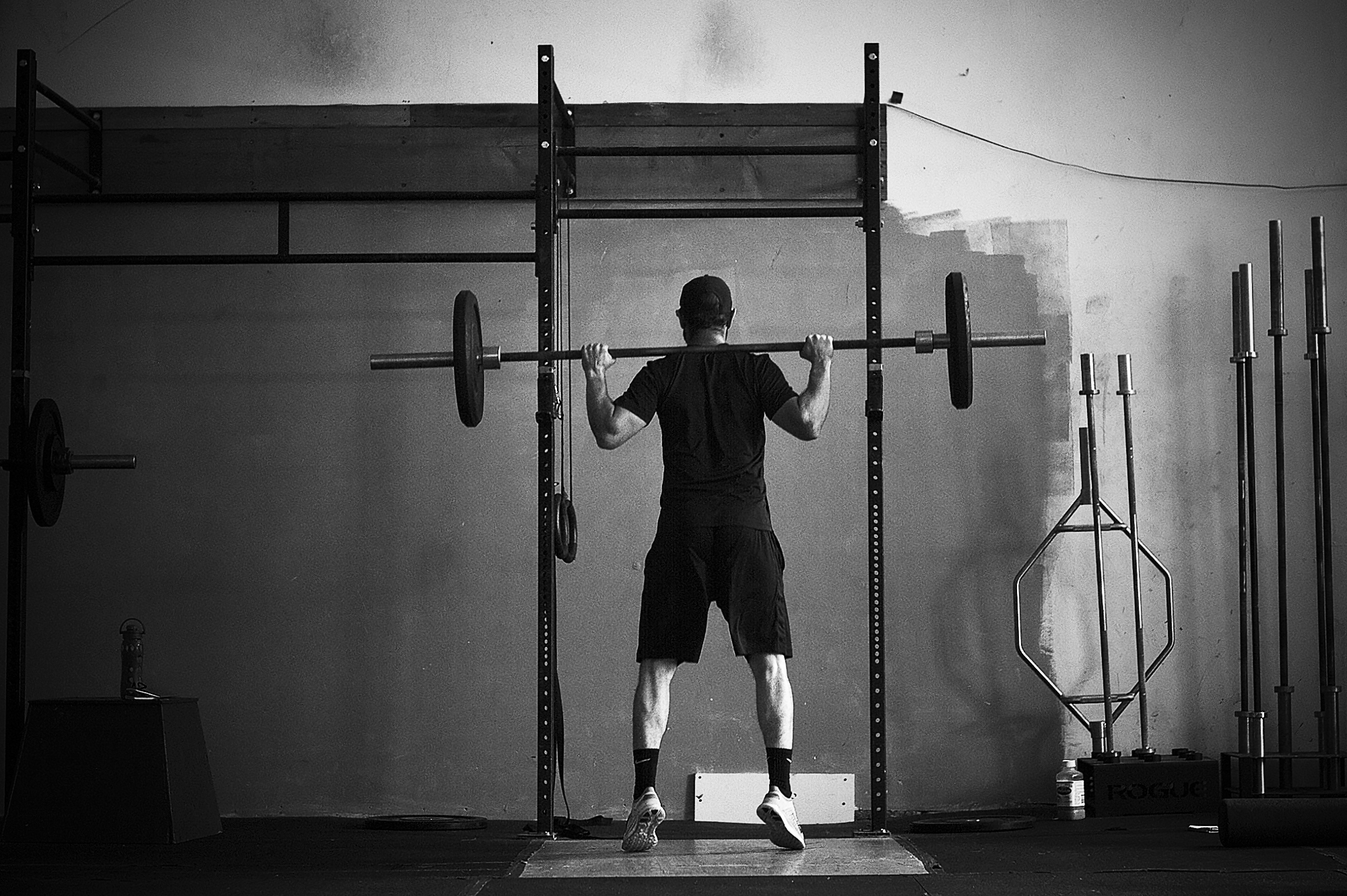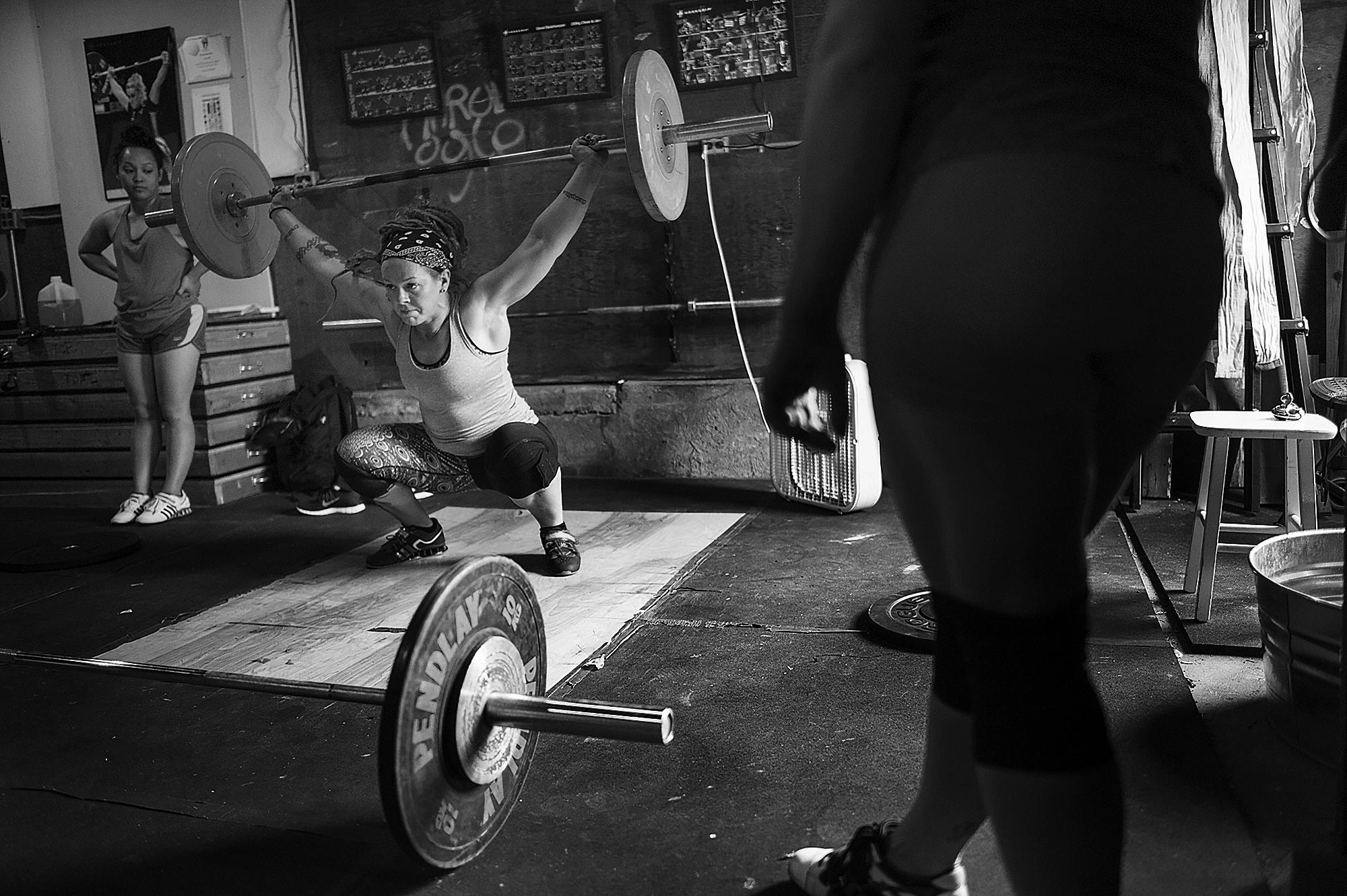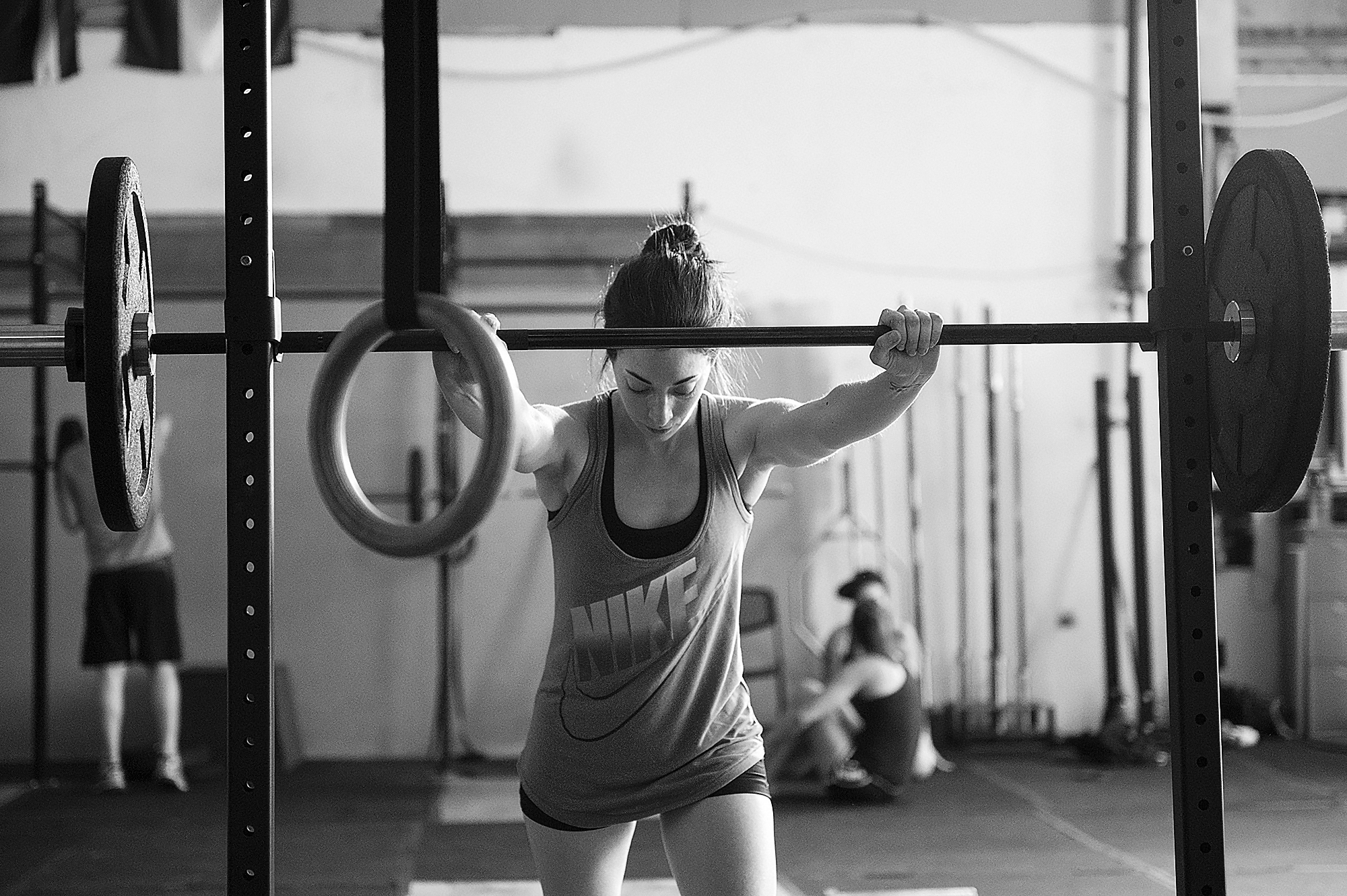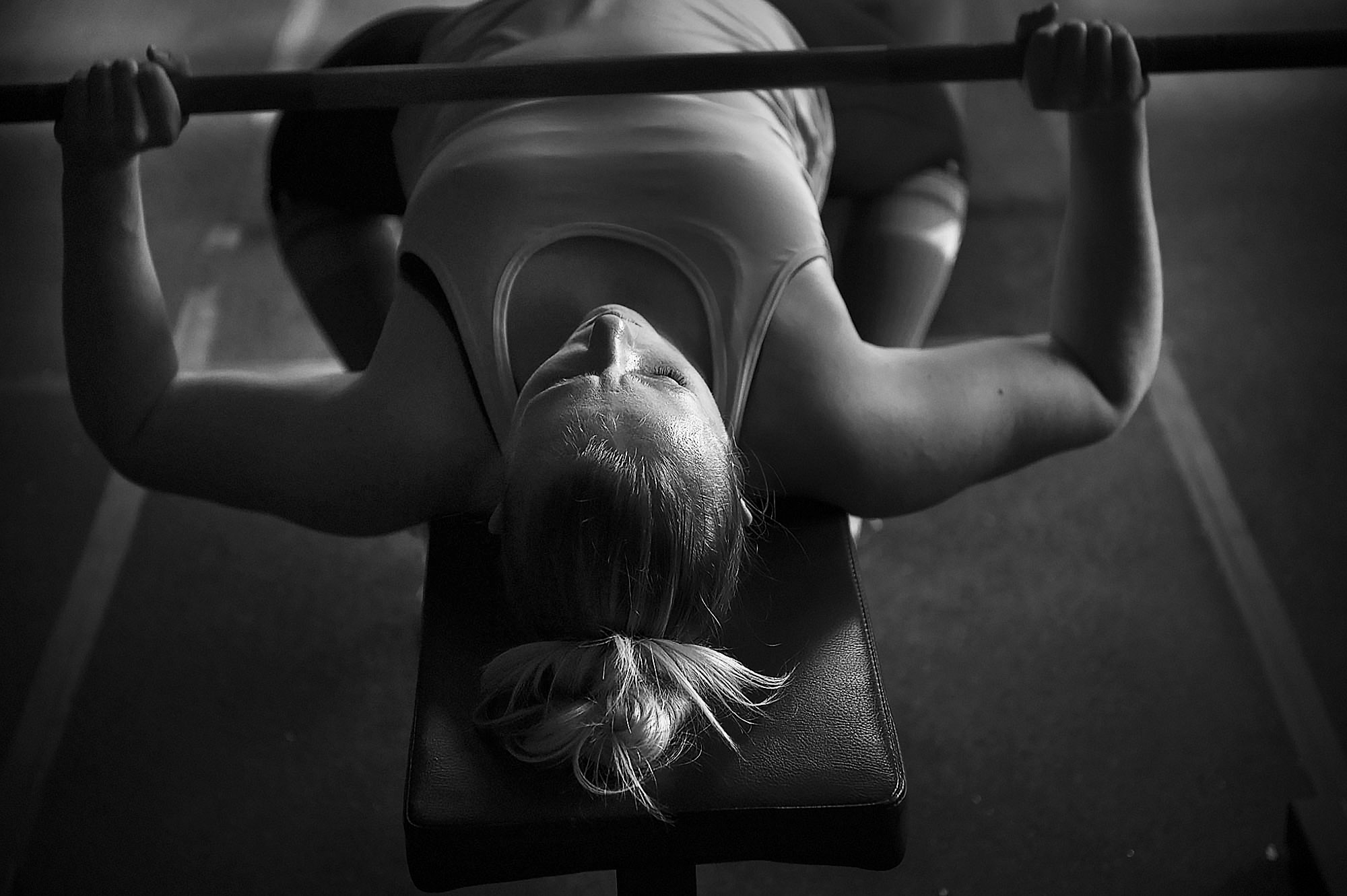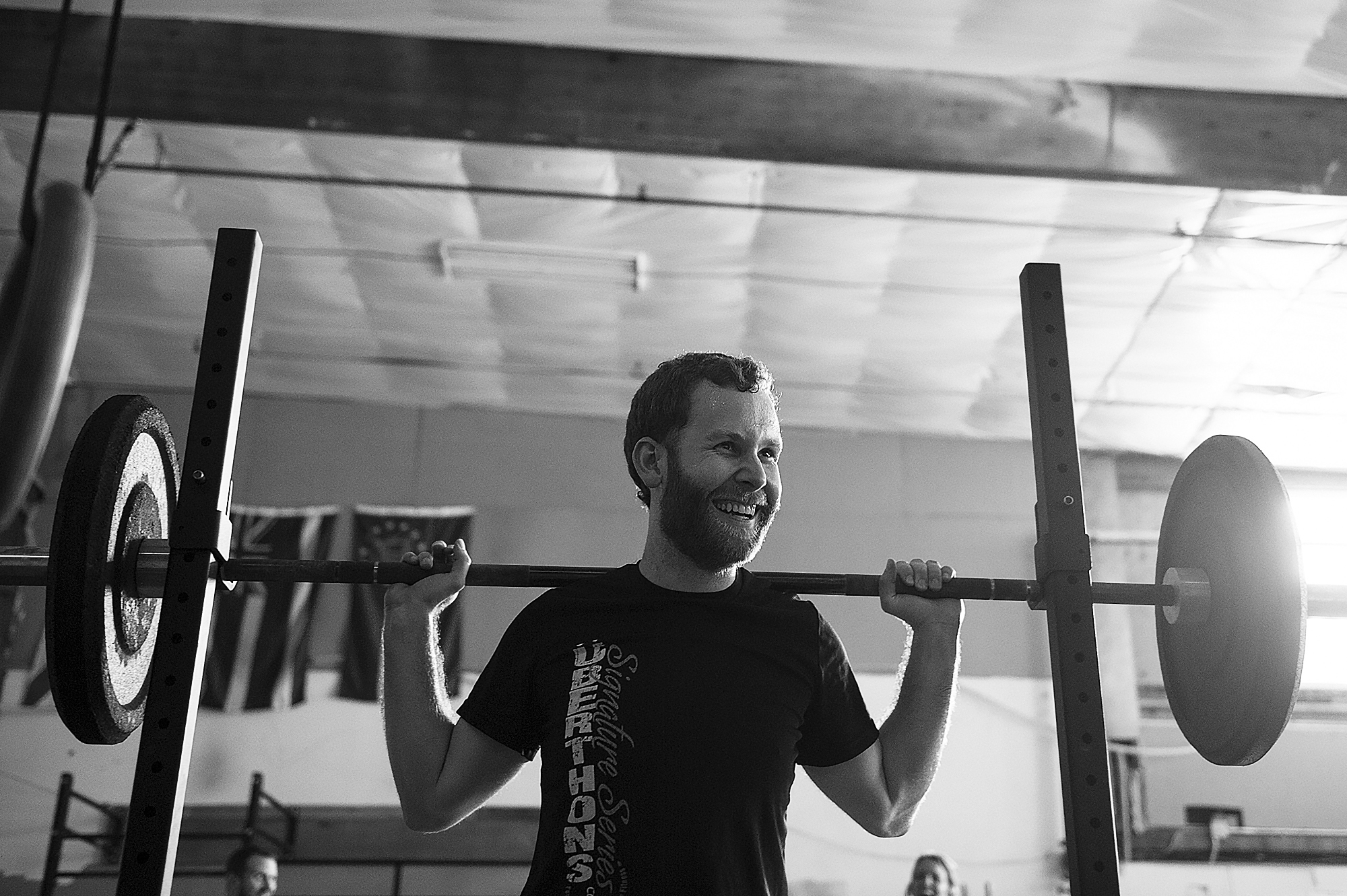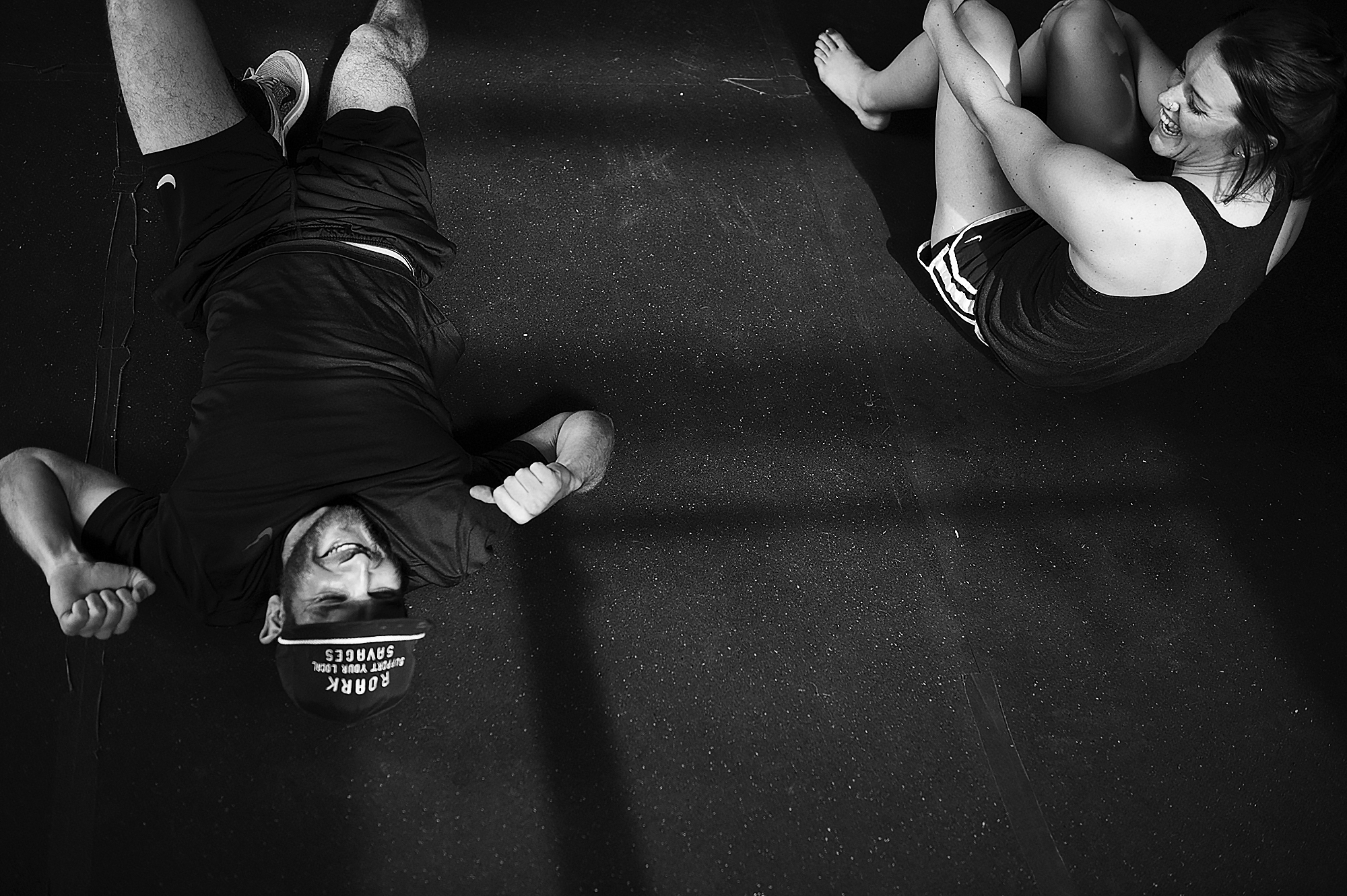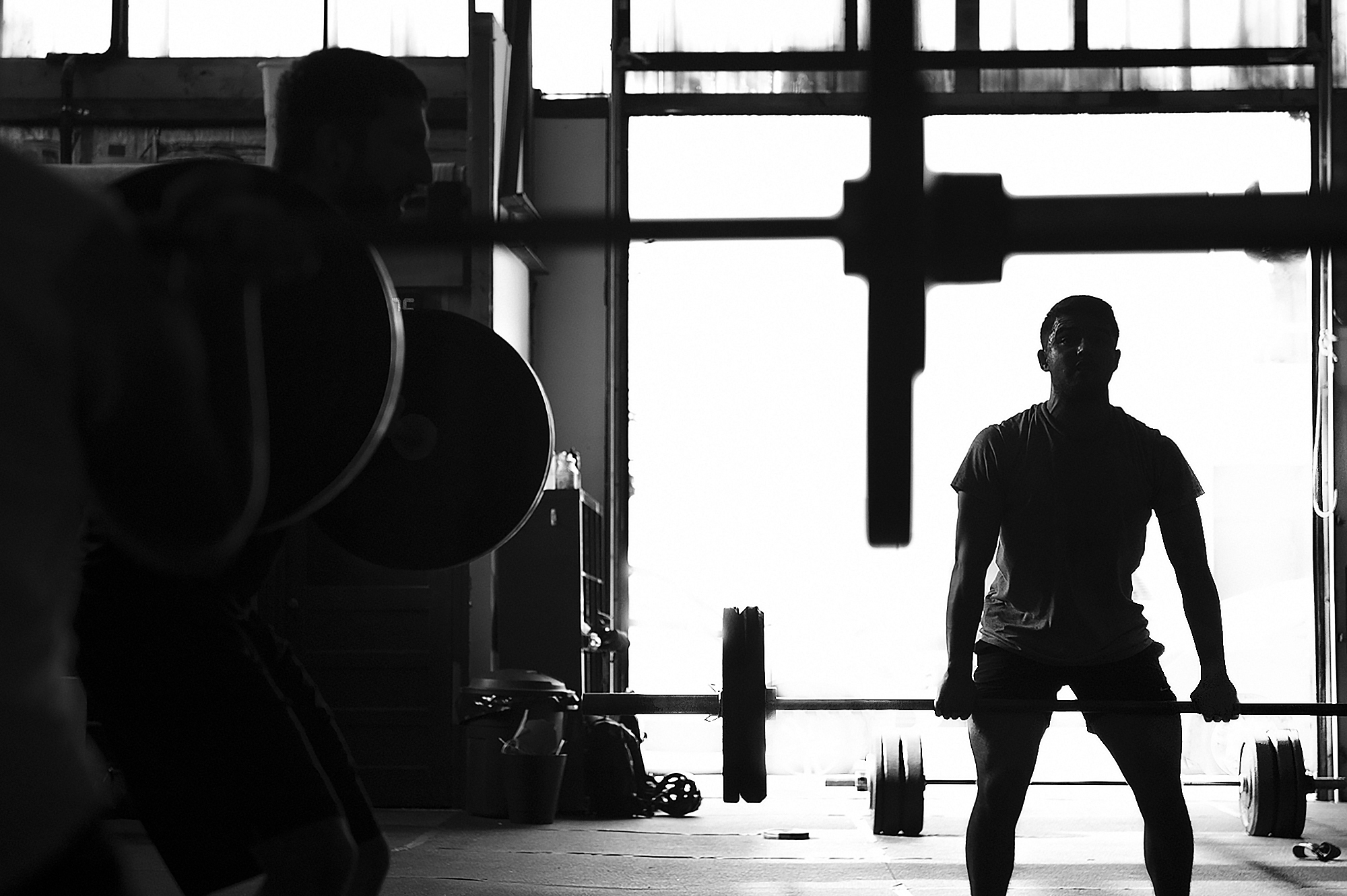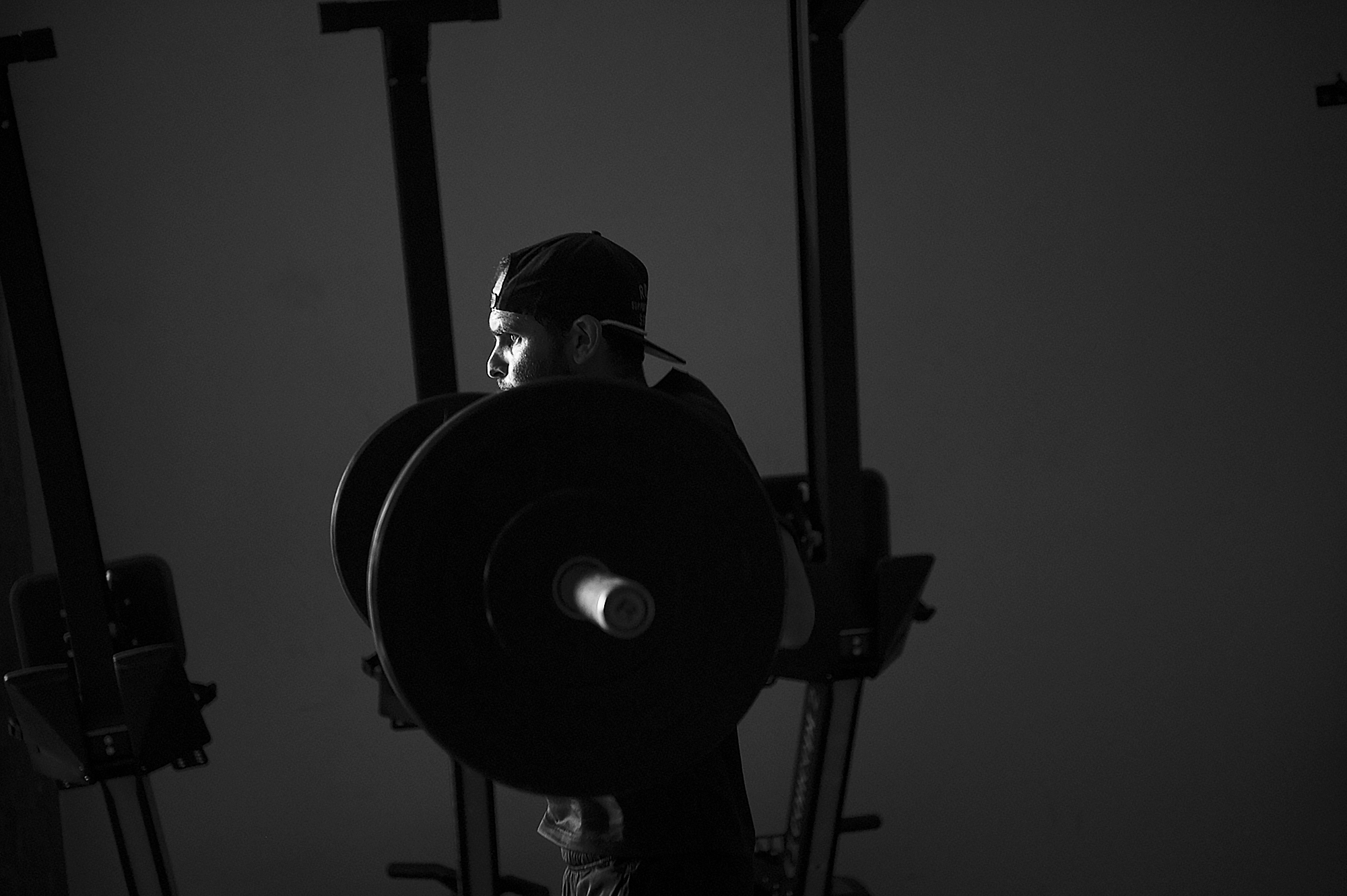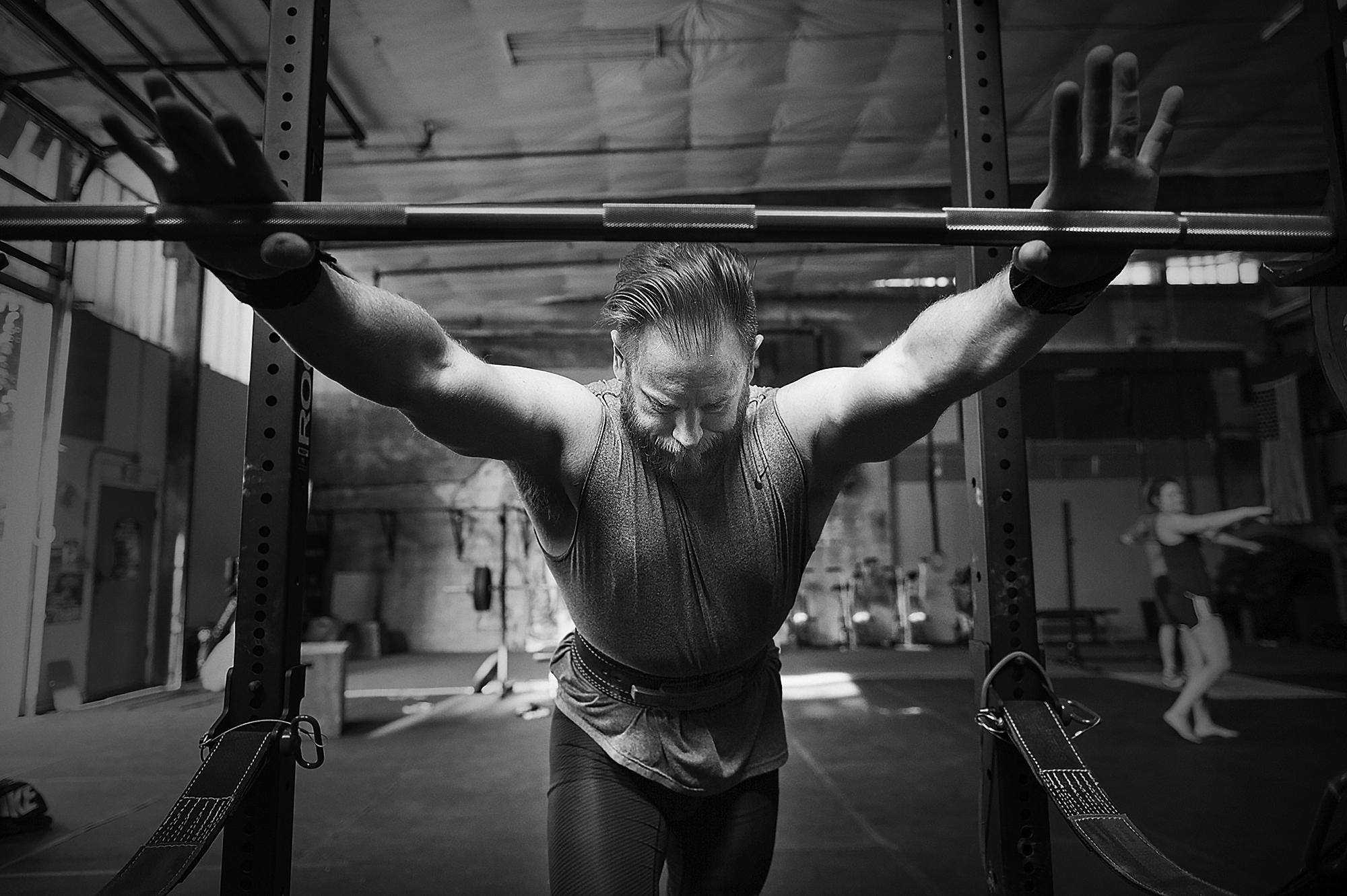 Getting Started
Foundations
Foundations is a 4 week, 12 session course that will introduce you to both the basic movements and training philosophies that govern how we pursue fitness at CrossFit Magnus. You will need to complete Foundations in order to join group CrossFit classes. Price: $169. Foundations is scheduled monthly Mon/Wed/Thurs 7pm-8pm. Sign up for Foundations here.
Personal Foundations: A one-on-one Foundations course based on your schedule. Typically 6-8 sessions. Price includes unlimited membership for the remainder of the month following completion of Foundations. $249. To sign up for a Personal Foundations course, please email us.
Testing out of Foundations: If you are an experienced CrossFitter or you have previously been a member at another CrossFit facility, you can test out of our Foundations course by dropping in to one of our classes demonstrate proficiency by completing the workout.
Phone
(503) 719-6028
Location
930 SE Taylor Street
Portland, Oregon 97214
Hours
M, T, Th, F 6am-8pm
W 7am–8pm
Sa 9am-1pm
Su 10am-1pm